Lips starting to crack? It's not always a sign of cooler weather! Dry and chapped lips can also be a cause of cheilitis, an inflammatory lip condition, which is sometimes a side effect of certain medications.
View products
Discover how we can help
People who have this condition have found these products to be helpful
A single application to my cracked, dry, itchy, chapped lips.
Finally this flexitol lip balm. Had a most perfect result.
Manon, Quebec
This has been a game changer!! I use it several times a day and have a tube
through out my house, in my purse, in my car. I've told my doctor about it,
so he can recommend it to patients with severe chapped lips.
Karen Mercer, Texas
I can not express enough how much this lip balm literally changed my life.
I'm on accutane and I could not smile, laugh, eat a sandhwich or remotely open my mouth
UNTIL I FOUND THIS PRODUCT. It is honestly like my lips are back to normal and
enduring these next 4 months will be a breeze thanks to THIS LIP BALM.
Ashlyn, Louisiana
This is amazing!! It should be a crime to work so well!!
Sharon L Ward, Pennsylvania
Better results than I ever expected. Thank you for this product!
What a phenomenal improvement.
Joanne, New York
This is by far the best product I have found on the market.
I would love to promote/sell your product. It's seriously unreal and more people
need this in their life.
Lindsay Supple, Rhode Island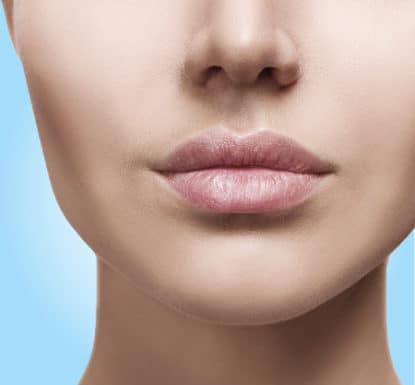 FAQ
The most common cause of chapped lips is when lips lose moisture, owing to dehydration, too much exposure to wind or too much sun. Occasionally, chapped lips are a cause of other more serious lip conditions, or a side effect of some medications.
How long it takes for chapped lips to heal depends on how dry and chapped they are. Using the right products, like Aussie's favourite
Flexitol's Lip Balm
, as often as required, means you can see visible results in 1 day.
Some ways to avoid or deal with chapped lips are to drink enough water, make sure your lips aren't exposed to too much wind or sun without protection, and be careful not to pick, lick or bite your lips too much. Another great thing to use for chapped lips is a dermatologist recommended lip balm for extra hydration.
The short answer is, unfortunately, yes. Since chapped lips are especially common in winter, when your lips are exposed to dry air and colder temperatures, and when your immune system is usually a bit weaker than usual, chapped lips can make you more vulnerable to cold sores and blisters.
You probably notice when you're sick that you're not drinking as much fluid as usual, so your skin and body is more dehydrated. This is especially true if you have cold symptoms like a runny nose or congestion, which forces you to breathe through your mouth, therefore creating the perfect conditions for chapped lips.
Winter weather causes chapped lips because the weather is colder, more dry, and there's often a chilling wind outside. That, combined with the dry, heated air inside, can cause dry and chapped lips.
Browse our products